Sall-Mar Resort

and

Bay De Noc Charters

7989 US Highway 2

Rapid River, MI 49878

906-474-9334


Welcome to Sall-Mar Resort and Bay de Noc Charters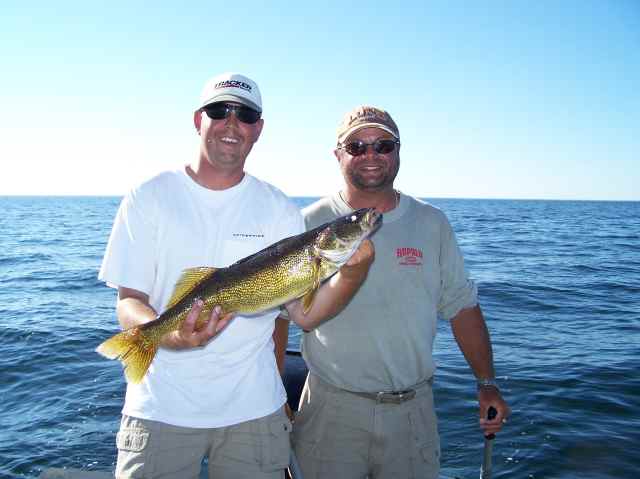 Ken,

You have my permission to use my name. You are a credit to the industry. It is always a pleasure to fish with you. I'm sure everyone appreciates the 110% effort you give in everything you do. I recommend you often in my travels. We

had a great stay as always. Thank you,

                                   Mark Martin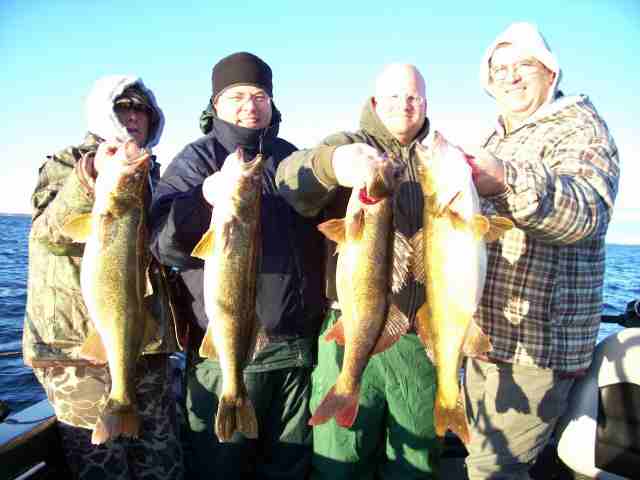 Hello Captain Ken!

Here are some photo's of Brent's mounted 9 pounder from last October. It

turned out great! My walleye isn't finished yet. It will probably be done in

January. Thanks again for a great trip

last fall. We will most certainly be back

to fish with you again.

                          Todd Annan

                          Omaha, Nebraska